Web design refers to the design of websites that are displayed on the internet. It usually refers to the user experience aspects of website development rather than software development.
Invest in the Best website design for your company website and build trust and confidence in your brand offerings. Our website design company provides SEO-friendly web design services that aim to boost your search rankings, increase your online exposure and convert page visitors into paying customers.
The process of website design is as follows
Firstly we determine the goal of the business of our client and create a strategy according to it.
Define the Scope of the Project
Once we understand the goal of the website then we define the scope of the project and decide what web pages and features the site requires.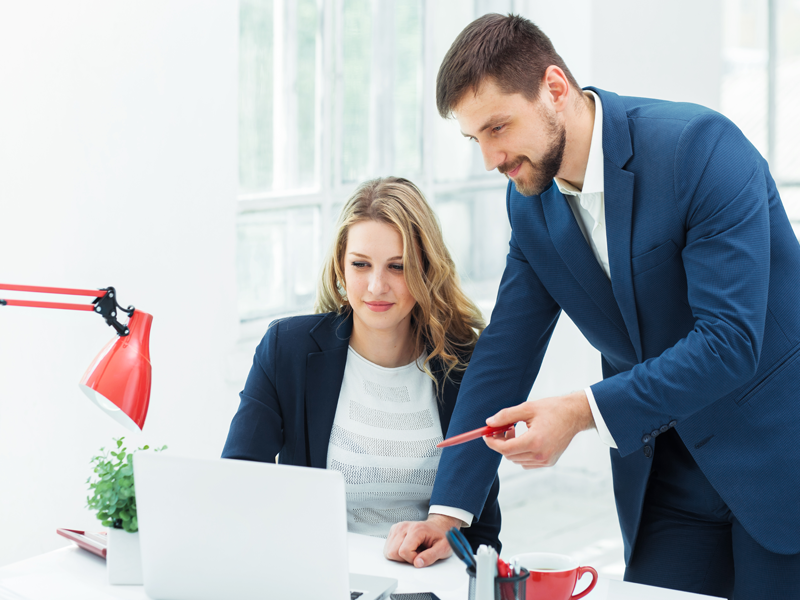 Sitemap and wireframe creation
Then we start digging into the sitemap and define the content that is required.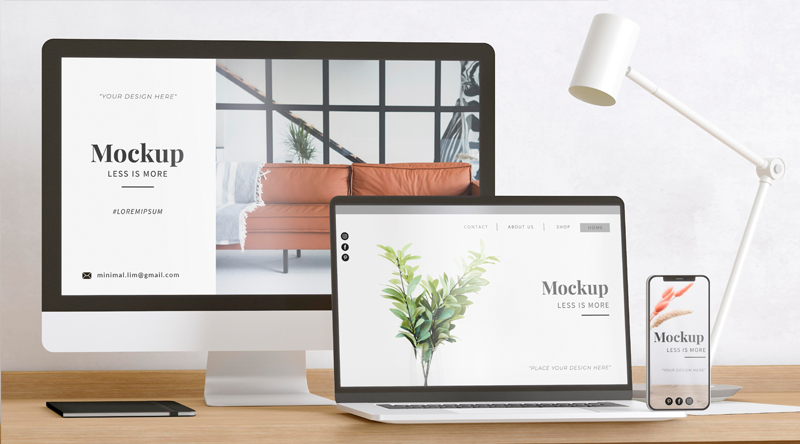 After that, we start creating high-quality content with respect to search engine optimization.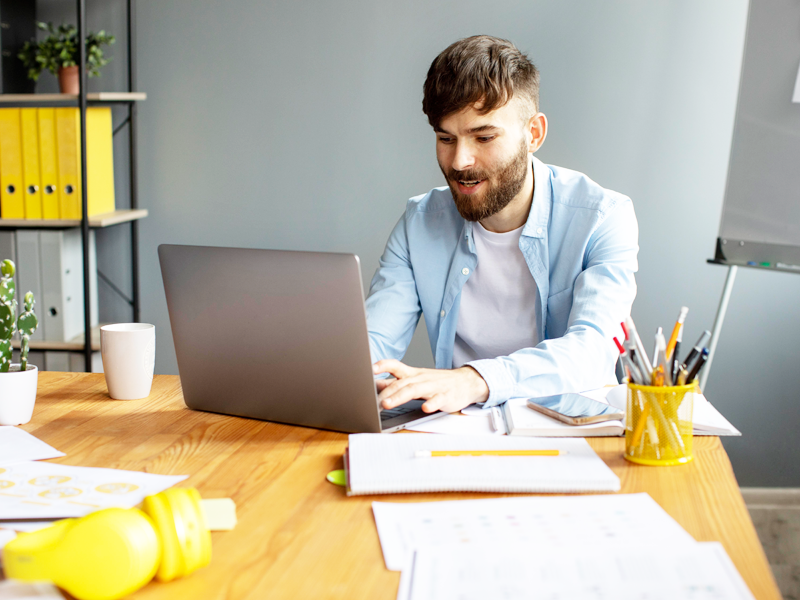 We design all the visual elements and look of the website according to the requirement of the client.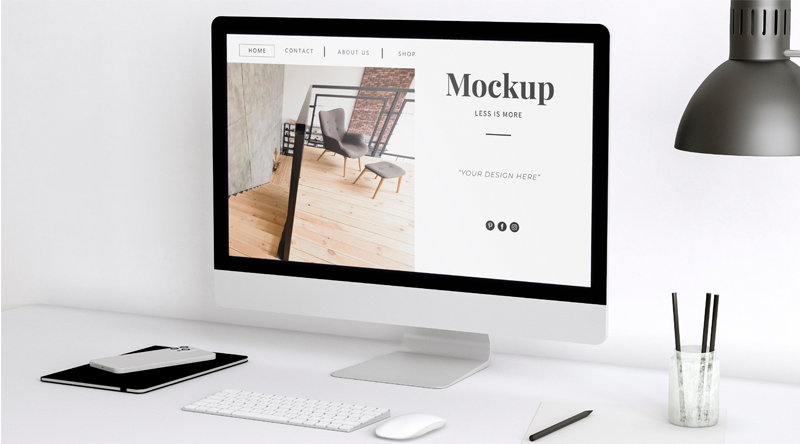 We make sure that all the designed web pages are properly displayed to the visitors and the site should run properly.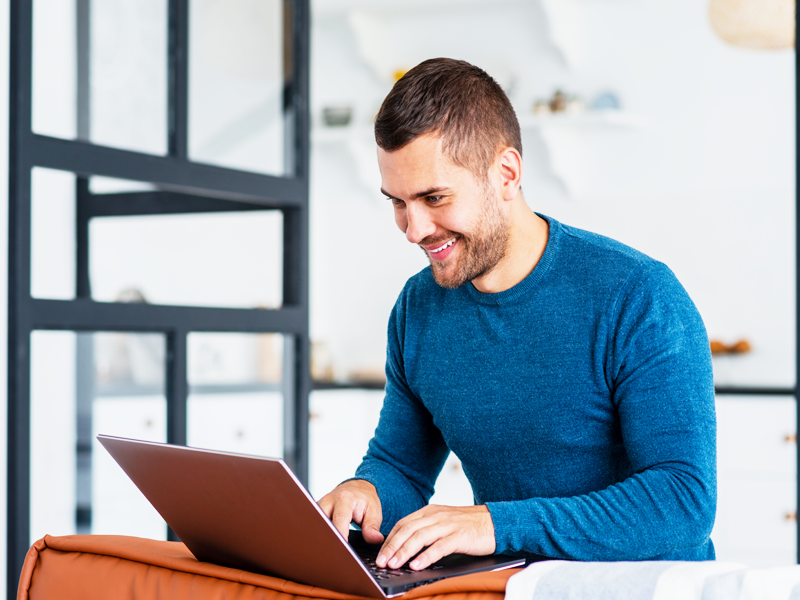 Once everything is checked and verified then we launch your site.