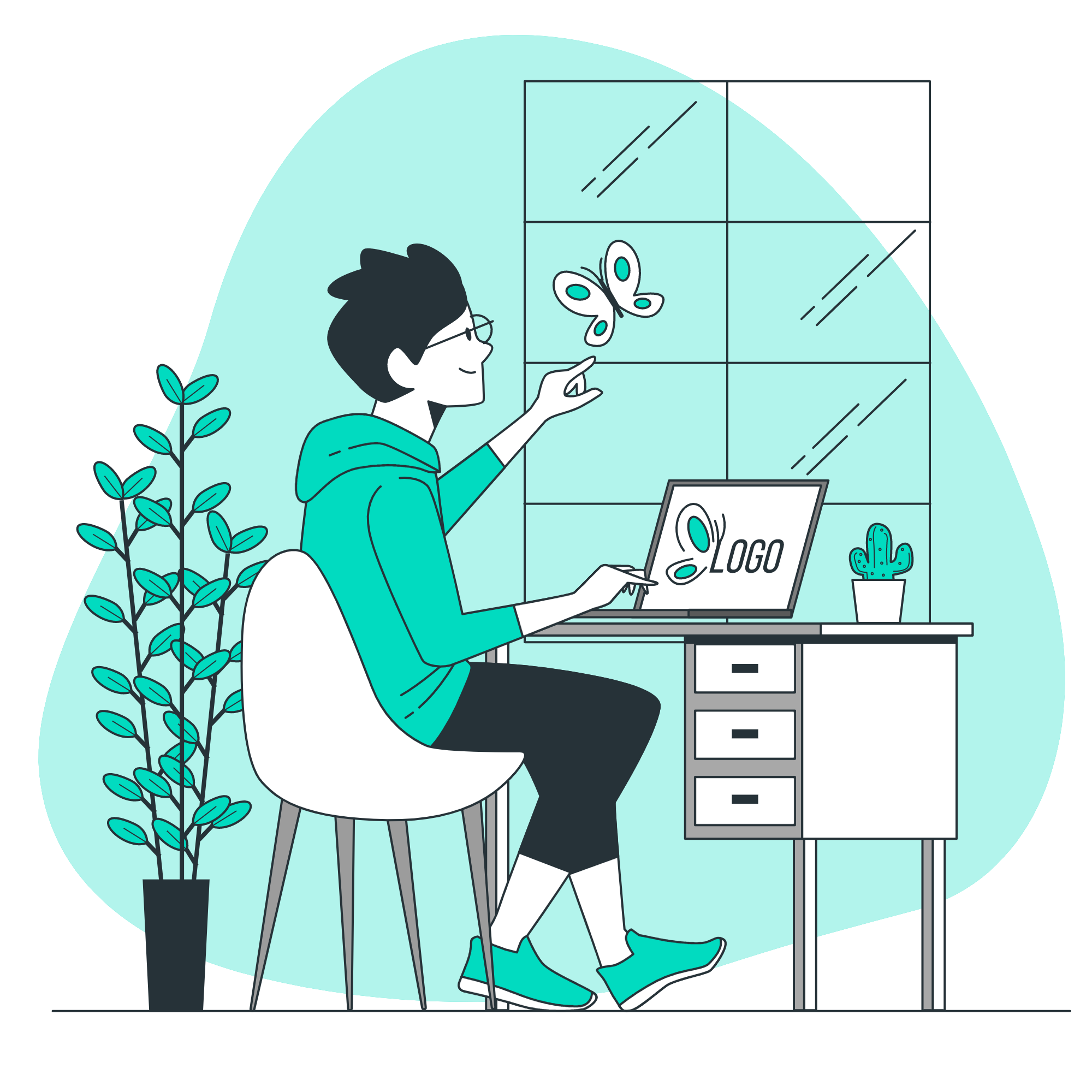 Graphic Design makes your content or idea look more professional and trustworthy, and that is very important for your business to increase its sales and services or audience.
The graphic design promotes creativity and makes your idea more appealing and easy to consume for the audience. Every brand has a story that helps people connect with that brand, and graphic designing is a way of making it more effective.
At Sprout Sage, we offer graphic design services that will help your business and website in the following such as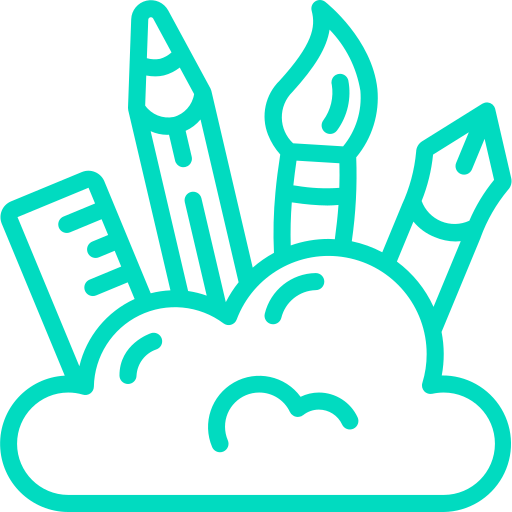 We create a creative brand for your growing business.
Your packaging shows what's inside your product.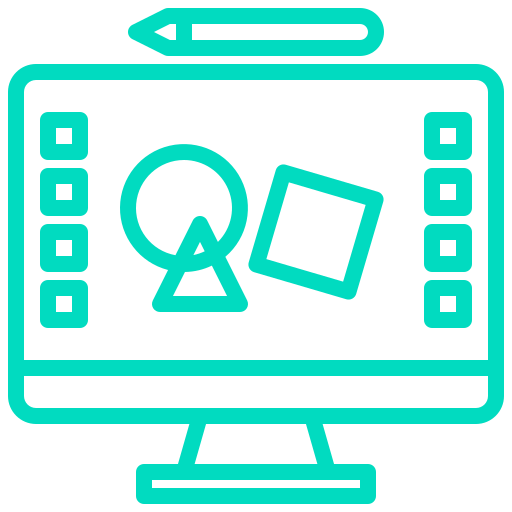 Brochure designing is a process to convert your clients by using alter mediums.
Flyers are the best tools for marketing.
Just be in touch with your customers by designing newsletters.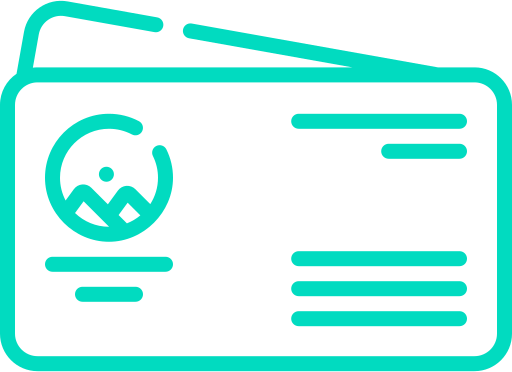 We build your business first impression.