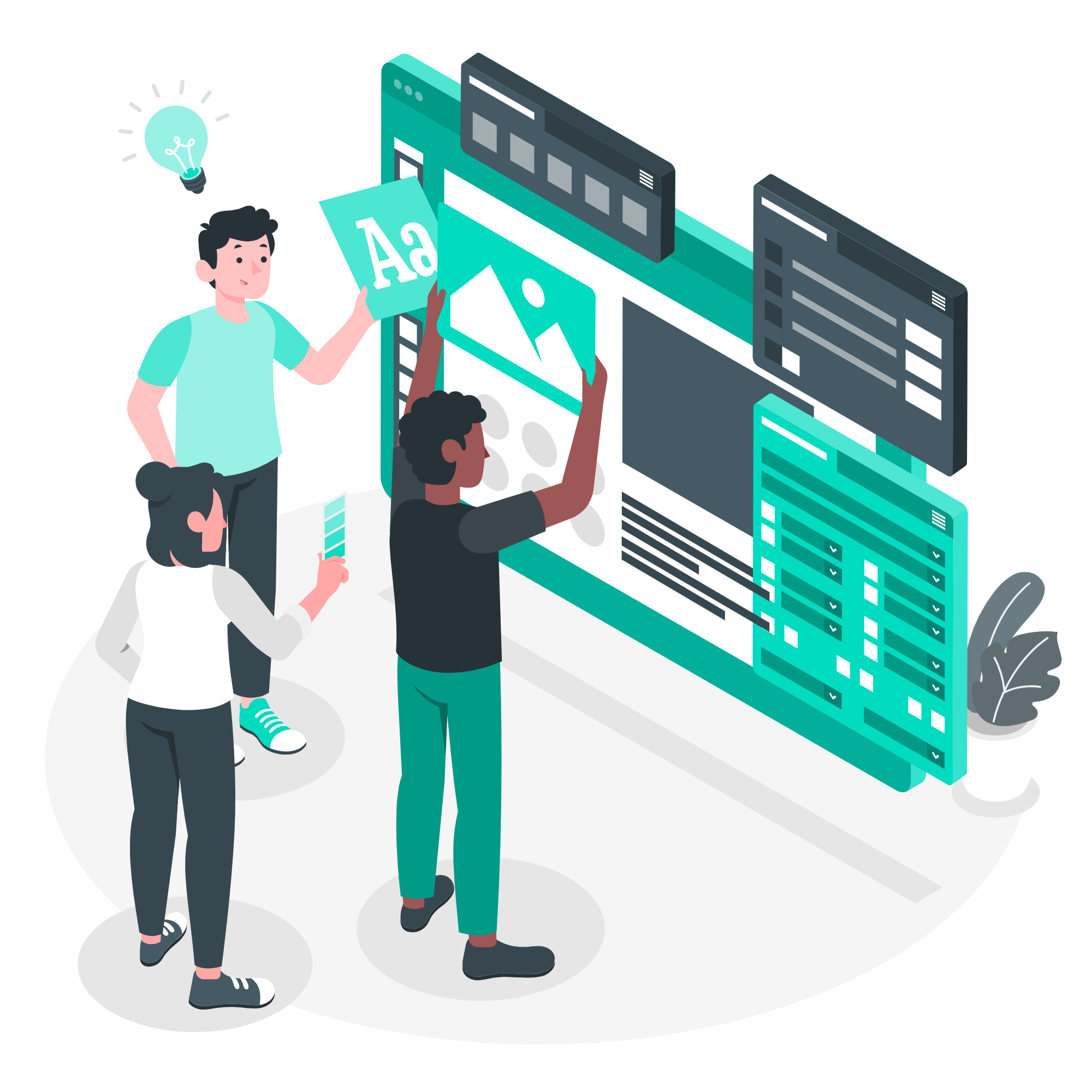 Nowadays, consumers worldwide are connected to more brand messaging than they know what to do with. Brand recognition is significant to stand out in the industry.
Words can get you only so far in conveying your one-of-a-kind persona. The human brain processes imagery about 60,000 times faster than text. This is why you need a visual brand identity that not only pops but creates a powerful impression that sticks in people's minds.
We design logos on the frontlines of everything your company does, and we assure you that your company logo should be a brand element that sticks out in people's minds.
We create a defined awareness between you and your consumer so that there will be a lasting impression on your targeted audience.
Every single one of our designs is wisely crafted to achieve the following core objectives:
We try to attract the Eyes of New, Existing, and Potential audiences to convert into leads.
To get noticed by the right people in the Right Place at the Right Time.
To develop a Fresh Brand Identity that cuts through the Noise.
To scale across All Appropriate Marketing Channels.