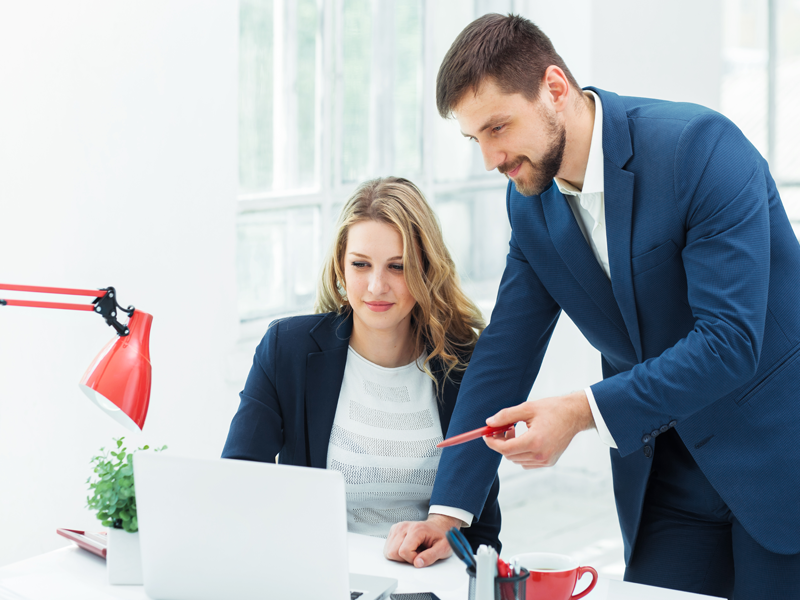 led Apple iOS and Android applications that will delight your customers.
As a top Leeds app development agency, we offer all the services you need to develop, maintain and grow a successful mobile app or digital product. We provide a wide range of Native or Cross Platform solutions for a variety of industries.
We can help you pick the best solution for your company and customers from inception to ongoing support, Bring your ideas and we will produce, develop and transition your app through to release and beyond.